M i d i - P y r é n é e s
F R A N C E
Hôtel du Lion d'Or - 12140 Entraygues-sur-Truyère - +33 565 44 50 01 - hotel.lion.or@free.fr
Our hotel in Entraygues-sur-Truyère, Aveyron, France,
is located in the Lot valley, between Dordogne and Provence.

For your holidays in France, the hotel offers you accomodation : bedrooms and appartments (vacation rental) to rent for a day, a week-end, a week or several weeks.

Our accomodation provides also various internal activities: heated swimming-pool, tennis, sauna, jacuzzi, miniature-golf, gym.

There are 35 bedrooms and 7 apartments to rent.
And let's take a rest in the exotic garden...

At the confluence of the lot and truyère rivers and near many lakes, you can practice nautical sports: to go boating, canoe-kayak, rafting, fishing...

During your stay in the country in Aveyron, discover the natural environment and enjoy it through hiking, horse riding, cycling...

You absolutely have to visit : our medieval village Entraygues, Estaing and its castle, treasures of Conques, Rodez cathedral, Laguiole with skiing and its famous knife, and obviously you can organize a one day trip to visit the new highest bridge in the world, the viaduc de Millau...

Finally, don't forget to enjoy our regional cooking and wines...








Presentation of THE HOTEL DU LION D'OR in video


Events
LE RALLYE DES CARDABELLES LES 9,10 ET 11 OCTOBRE 2015
Le Rallye des Cardabelles, organisé par l'écurie Millau Condatomag et l'Association sportive automobile (Asa) de Saint -Affrique, ce rallye sur terre comptant pour le championnat de France se déroulera les 9, 10 et 11 octobre 2015.




Le Rallye Terre des Cardabelles est un rallye automobile qui se déroule sur des pistes et chemins de terre autour de la ville de Millau. Cette épreuve créée en 1984 compte pour le championnat de France des rallyes sur terre.




Plus d'infos sur : www.rallye-terre-cardabelles.org

Rallye des Cardabelles Millau Aveyron

Rallye des Cardabelles Millau Aveyron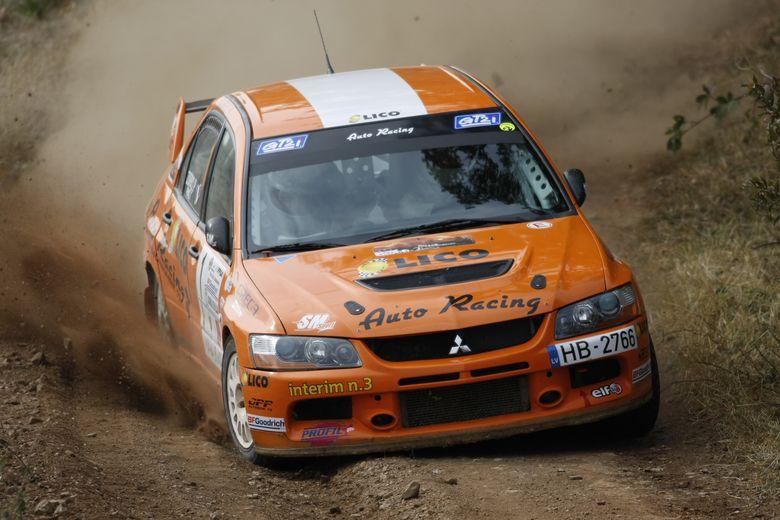 Rallye des Cardabelles Millau Aveyron
Gastronomy
LES FARCOUS : SPECIALITE ROUERGATE

Rcette des farçous de l'Aveyron
Faire un hachis avec :
200 g de lard gras
1 oignon
200 g de vert de blette
Fines herbes et poignée de persil.
(pour les Farçous gras ajouter 200 g de viande ou chair de saucisse)

Ajouter :
5 oeufs entiers
2 cuillères à soupe de farine par oeuf.
Saler, poivrer.

Lier avec du lait (et éventuellement un peu de crème fraiche) pour obtenir une pâte consistante. Graisser une poële avec un peu de graisse de canard, déposer dans la poële à l'aide d'une cuillère à soupe des galettes rondes de votre pâte et faites les cuire à feu doux en les retournant de temps en temps. Vous pouvez maintenant déguster vos petits farçous, un vrai régal...